Through our Technical Working Groups, members come together to discuss the common challenges happening across the customer landscape. We partner to examine the problem (or opportunity) and collectively develop vendor-neutral practical guidance to help organizations achieve their security goals through identity.
These groups are no longer active.
DevSecOps
Research and understand current DevSecOps strategies and approaches, identify opportunities and areas to elevate the role of identity.
Technical Working Group Leader: Saravanan Thiyagarajan, CyberArk
Members: Atos, CyberArk, Optiv, Optum, Strivacity, Thales
Content:
Security Frameworks
Compare the IDSA body of work to different security frameworks such as, NIST Cyber Security architecture, recommendations from The National Cybersecurity Center of Excellence, NIST Privacy Framework, Center for Internet Security and others.
Technical Working Group Leader: Gil Kirkpatrick, Semperis
Members: Focal Point, LexisNexis Risk, Semperis
Content: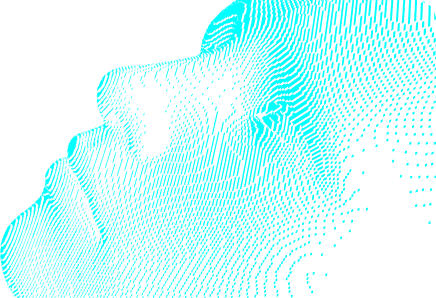 READY TO MAKE AN IMPACT?
Let's work together to help everyone become more secure.