About the IDSA
The IDSA is a group of identity and security vendors, solution providers and practitioners that acts as an independent source of thought leadership, expertise and practical guidance on identity-centric approaches to security for technology professionals. The IDSA is a nonprofit that facilitates community collaboration to help organizations reduce risk by providing education, best practices and resources.
Why Do We Exist?
We live in an increasingly connected world. The issue of identity, and its inherent connection to security, is more important than ever. The explosion of cloud, mobile devices and connected things, as well as the consumerization of information technology (IT) has increased the risk of a cybersecurity attack due to compromised identities, accounts and credentials. A high-profile breach can lead to significant financial and reputational harm.
In the last several years, identity transitioned from operational and user experience driven to recognition as core to security. However, despite the increase in credential related breaches and the shifting focus to identities and actions as the mechanism for insight in to security events, the majority of organizations are not leading with this premise today. A lack of Identity and Access Management (IAM) maturity, an over-abundance of complex security technologies and confusion over where to start are just a few reasons that organizations miss this inherently valuable identity:security connection.
The next generation of IAM, Identity Defined Security™ (IDS), puts identity at the center of the security architecture. Identity Defined Security provides real time, intelligence-based access to data and applications by integrating IAM infrastructure with enterprise cyber security technologies. An identity-centric approach to enterprise security allows enterprises to optimize their cybersecurity investment while controlling risk as IT infrastructures converge.
The Identity Defined Security Alliance (IDSA) was created to help organizations recognize the importance of bringing identity and security together, reducing the risk of a breach through identity-centric security strategies. More importantly, the IDSA is aimed at breaking the problems into common identity-centric security outcomes and implementation approaches – with the goal of providing guidance and tips for practitioners.
It sounds like a daunting task, but the thought leaders in cyber security are coming together to make this vision a reality.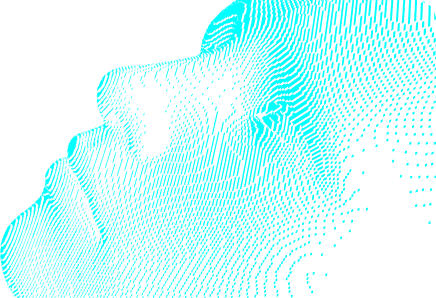 READY TO MAKE AN IMPACT?
Let's work together to help everyone become more secure.