Leveling Up Identity Security with Cyber Deception
October 26th, 2023, 9:00am PT/12:00pm ET
Member Sponsor
Identity Security – Survey Says!
October 19th, 2023, 9:00am PT/12:00pm ET
Member Sponsor


Identity Security Technical Trends: Stories from the CyberArk Field Technology Office
Member Sponsor
IDSA MEMBERS
The leading identity and security vendors are collaborating on vendor-neutral resources.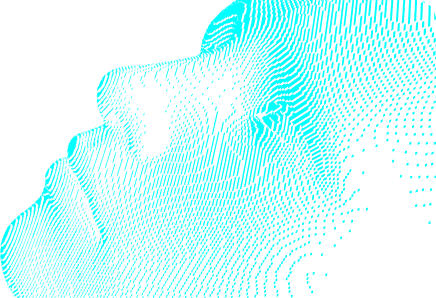 READY TO MAKE AN IMPACT?
Let's work together to help everyone become more secure.