Have Questions About the IDSA?
If you are interested in becoming a member, check out our membership options. For all other inquiries fill out the form and we'll get back to you shortly.
Get in touch
IDSA MEMBERS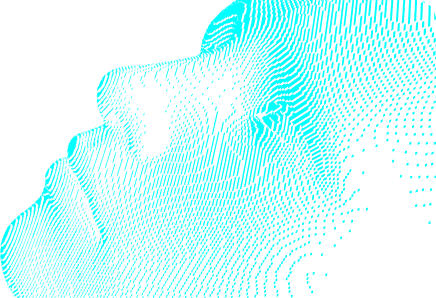 READY TO MAKE AN IMPACT?
Let's work together to help everyone become more secure.