Best Practices
Having a mature Identity and Access Management (IAM) program is not an absolute requirement for implementing an identity-centric approach to security, but it's sure to improve the effectiveness. The following Best Practices, focused on IAM fundamentals, are recommended hygiene tips that focus on the people and process, as well as the technology, aspects of an IAM program.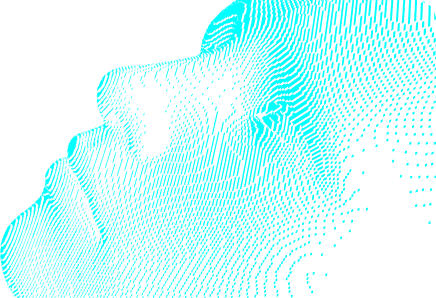 READY TO MAKE AN IMPACT?
Let's work together to help everyone become more secure.