CISO CHRONICLES: THE GATHERING STORM Episode 2
"Here is a list," Raymond Perez said as he handed me an after-action report. "This is our guidance based on the latest incident." It was turned to a page with recommendations on how to better secure Remote Desktop. I read a few aloud and nodded. "Change the default port. Restrict access to the port to...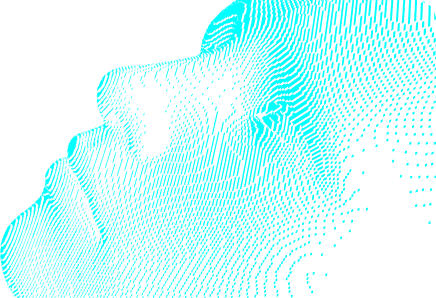 READY TO MAKE AN IMPACT?
Let's work together to help everyone become more secure.