Get Started with Identity Defined Security
With our evolving threat environment, fueled by the shift to remote working, identity has become a focus for security leaders. An identity-centric approach to security can help you reduce risk and improve your security posture. Follow these steps from the Identity Defined Security Alliance (IDSA) and use these free resources to customize your journey.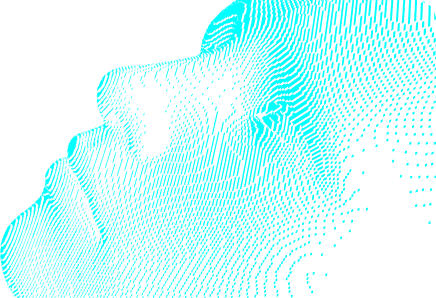 READY TO MAKE AN IMPACT?
Let's work together to help everyone become more secure.