Identity Centric Zero Trust
Integrating identity and security technologies to address a specific requirement is just one piece of the puzzle. A broader business initiative, such as Zero Trust, also requires an identity-centric approach to ensure security and an optimal user experience.
These resources will help you achieve Zero Trust through an identity-centric approach to security.
The Path to Zero Trust Starts with Identity
Despite its origin almost 15 years ago, Zero Trust is more relevant today, than ever before. Our user communities have expanded, the amount of data being created is growing exponentially, and the traditional network perimeter has disappeared. It's no longer feasible to protect our most sensitive assets behind a single network wall and the fast path for a hacker to steal data is through a compromised identity. Taking an identity-centric approach to Zero Trust helps organizations protect the weapons that are being used against us.
Identity-defined Zero Trust is a complex topic that touches almost every aspect of an organization's IT and security infrastructure. In these blogs, you'll get insights in to Zero Trust initiatives and considerations, including best practices to prepare, core methods, and how to approach deployment through the eyes of IDSA vendor members and customer implementations.
Forward thinking organizations are achieving Zero Trust through the integration of existing identity and security technologies. They have implemented architectures that share identity context and provide risk-based access to critical resources, improving security without compromising the user experience.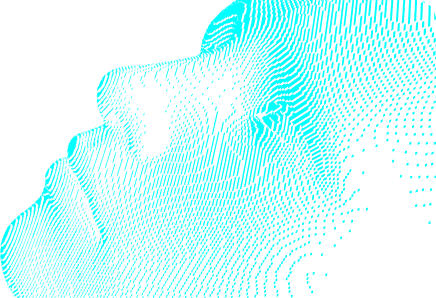 READY TO MAKE AN IMPACT?
Let's work together to help everyone become more secure.