Archives
The scope of identity and access management (IAM) has expanded over the years. In the beginning, IAM concerned only identities that represented humans, but more recently it has grown to encompass not only tools and technologies, but processes through which a digital identity is defined and managed to provide access to digital resources. IAM has…

Co-hosted by the Identity Defined Security Alliance and the National Cybersecurity Alliance, one-day virtual conference will take place on April 11 DENVER, February 15, 2023 – The Identity Defined Security Alliance (IDSA), a nonprofit that provides vendor-neutral education and resources to help organizations reduce the risk of a breach by combining identity and security strategies,…

The importance of machine identities and non-person entities (or non-human identities) in the enterprise is often overlooked. Machine identities govern the confidentiality and integrity of information [flow] between machines. To ensure their unique identities, machines use keys and certificates, similar to people's use of usernames and passwords (source Venafi). Automation is being used to drive…

Today's modern enterprises rely heavily on cloud infrastructure, and permissions are essentially the backbone of access to cloud based resources. To effectively manage entitlements – access to your organization's resources such as sensitive data and mission critical assets – the core proficiencies you need are: access to an inventory of all your cloud identities and…

In a blog published in October (Identity Security and Artificial Intelligence), as part of #BeIdentitySmart week, the AI/ML Technical Working Group subcommittee outlined a blog series that will explore how Artificial Intelligence and Machine Learning are being utilized today, and how they can be used in the future to provide organizations with more effective Identity Security….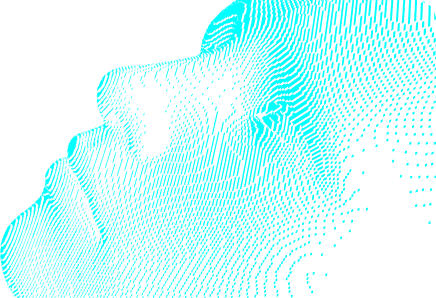 READY TO MAKE AN IMPACT?
Let's work together to help everyone become more secure.