Why Identity Defined Security?
We live in an increasingly connected world. In addition, the recent shift to remote working has significantly increased the risk of a cyber security attack due to compromised identities, accounts and credentials. The issue of identity, and its inherent connection to security, is more important than ever. We surveyed over 500 identity and security leaders to find out why an identity-centric approach is important to their security strategy.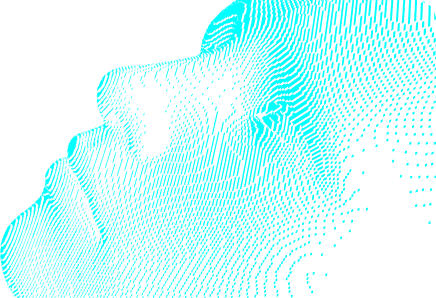 READY TO MAKE AN IMPACT?
Let's work together to help everyone become more secure.