 Best Practices for Managing Access to Modern Stacks
Best Practices for Managing Access to Modern Stacks
Once upon a time, infrastructure and the way it was accessed was straightforward. Then came the cloud. Infrastructure evolved to include multiple protocols, networking layers, permissions, credentials, containers and clusters, and multiple clouds – on top of existing on-prem environments.
Coupled with remote work, these trends have exposed the fragility of today's access management paradigms and pushes us towards a reimagining of how people connect to the resources they need – all without compromising security and compliance postures.
What Will You Learn?
What access management challenges organizations face as they scale
The security and compliance challenges a modern stack presents
The key considerations when devising a strategy spanning legacy and modern stacks
The importance of identity in managing access to infrastructure
Who Should Attend?
This webinar is for you if you are responsible for identity management, securing digital identities and reducing the risk of a breach that involves compromised credentials.
The Panelists
Michael Wilson
Michael Wilson is a self-taught software engineer. He spent 14 years as a software consultant supporting the creation of visionary multimedia experiences. At RedHat, Michael sold Ansible through the channel and progressed into the Senior Solutions Architect role on their Fifth Element team. Michael joined strongDM as a Sr. Sales Engineer, dedicated to reducing complexity, unlocking creativity, and optimizing business outcomes.
Nir Kalish
Nir Kalish is a business and technology leader with 15+ years of executive-level experience building and developing high-performing teams from the ground up in fast-paced, cutting-edge environments. He specializes in building and leading QA, Sales Engineering, and Customer Success teams. Outside of work, he trains in martial arts, teaches women self-defense, hikes, and spends quality time with his family.
Identity Security Technical Trends: Stories from the CyberArk Field Technology Office
Crypto-Agility Automation: Preparing for Google's 90-Day TLS Validity Proposal
The Reckoning: Why Traditional MFA is Not Enough for Cyber Insurance Compliance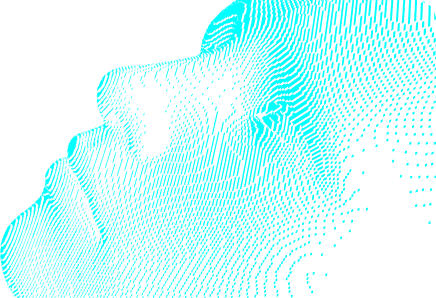 READY TO MAKE AN IMPACT?
Let's work together to help everyone become more secure.