 Crypto-Agility Automation: Preparing for Google's 90-Day TLS Validity Proposal
Chief Solutions Officer, AppViewX
Crypto-Agility Automation: Preparing for Google's 90-Day TLS Validity Proposal
Google recently announced a proposal to reduce the maximum validity period for public TLS certificates from 398 days to 90 days. This is a massive change that all organizations need to be aware of now to start preparing for how to renew all public TLS certificates four times a year.
What is the objective behind these proposed changes? What's the impact on certificate management and how should organizations prepare?
Certificate lifecycle management automation is the only way to keep up with short-lived certificates to ensure your internet applications are available and secure. Start preparing now!
What Will Attendees Learn?
Google's proposal to reduce the TLS certificate validity
The impact of short-lived certificates and how to prepare
How to achieve certificate lifecycle automation and crypto-agility at scale with AppViewX CERT+
Who Should Attend?
Information Security Professionals

IAM Professionals

PKI Administrators

DevOpps
The Panelists
Murali Palanisamy
Chief Solutions Officer, AppViewX
As Chief Solutions Officer, Murali is responsible for the overall product vision, development, and technical direction of AppViewX. Before joining the company, he served as Senior Vice President at Bank of America, where he led an architecture and engineering team of e-commerce application delivery.
Prior to that, Murali was Vice President of architecture and product engineering at Merrill Lynch. He has designed and developed automation and integration solutions for servers, application delivery controllers, IP services, and networking.
Murali is an Electronics and Communication Engineer from Bharathiyar University in India. Currently he is based out of Dallas, Texas.
Identity Security Technical Trends: Stories from the CyberArk Field Technology Office
The Reckoning: Why Traditional MFA is Not Enough for Cyber Insurance Compliance
Optimizing IAM Infrastructure Through Program Maturity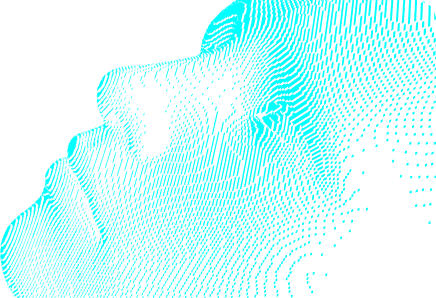 READY TO MAKE AN IMPACT?
Let's work together to help everyone become more secure.