 How CarMax Empowers Their Workforce with Modern Authentication
Principal Architect, Cybersecurity, CarMax
How CarMax Empowers Their Workforce with Modern Authentication
Balancing security and usability is crucial—especially in fast-paced environments where an organization's frontline workers often need to authenticate quickly, manage complex workflows, and handle customer interactions. However, many businesses struggle with outdated and inefficient authentication processes that can create significant user friction, high costs, and gaps that can be exploited by bad actors.
Avoid these pitfalls with modern approaches that can meet you where you are today—regardless of your underlying IT complexity—and find out how organizations like CarMax are moving away from legacy approaches to authentication and toward the foundations of a Zero Trust and passwordless future.
What Will Attendees Learn?
• Insights from the challenges and requirements of authenticating CarMax's workforce
• How to empower workforces, streamline workflows, and improve security—all while enhancing overall customer experience
• How certificate-based authentication (CBA) can supplement existing IAM investments without ripping and replacing
• Best practices and considerations for solution deployment and implementation
Who Should Attend?
• CISOs and CXOs of enterprise and public sector organizations
• Cybersecurity decision makers and recommenders
The Panelists
Dave Przybyło
Principal Architect, Cybersecurity, CarMax
Dave Przybyło is a Cybersecurity Architect at CarMax who works across the entire portfolio of CarMax Cybersecurity projects. He collaborates with teams in almost every function of the business to ensure customer, associate, and other critical data has best-in-class protection.
Bassam Al-Khalidi
CEO & Co-Founder, Axiad
Bassam Al-Khalidi, CEO & Co-Founder, Axiad. Bassam has over 15 years of experience in designing and deploying identity and access management solutions across large government, enterprise, and healthcare organizations. He is a leading expert in CAC/PIV smart card and PKI deployment, and has been involved in multiple enterprise-class ID badge deployments over the last several years. He has held a variety of management and senior technical roles for established industry leaders, including ActivIdentity.
The Broken State of Least Privilege: Reimagining a New Approach
January 25th, 2024, 9:00am PT/12:00pm ET
Member Sponsor
Use Identity Convergence to Collaborate More Securely With External Partners
January 11th, 2024, 9:00am PT/12:00pm ET
Member Sponsor
Leveling Up Identity Security with Cyber Deception
Member Sponsor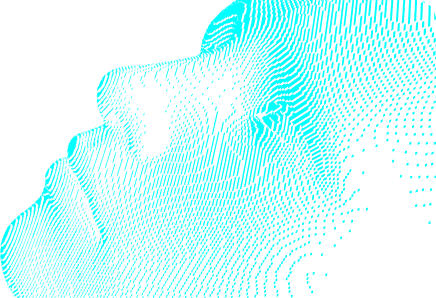 READY TO MAKE AN IMPACT?
Let's work together to help everyone become more secure.