 Leveling Up Identity Security with Cyber Deception
Technical Marketing Engineer, SentinelOne
Leveling Up Identity Security with Cyber Deception
Cyber deception has been around in some shape or form since the 1960s, excelling at finding threats inside the network, whether they are external attackers who have broken in or malicious insiders attempting corporate espionage. Security professionals are familiar with early forms of deception technology in cybersecurity, such as honeypots, honeynets, and honeytokens. While the techniques are the same, modern deception has moved far beyond these early technologies.
Attendees Will Learn
Deception technology for a modern defense

How cyber deception disrupts advanced attacks

How advanced cyber deception capabilities improve your overall security posture

How organizations can use cyber deception to enhance Identity Security
Who Should Attend
Cyber security professionals
Information security professionals
IT security professionals
Managed service providers
The Panelists
Joseph Salazar
Technical Marketing Engineer, SentinelOne
Joseph R. Salazar CISSP, CEH, EnCE is a cyberseurity practitioner with over 20 years of private and public sector experience in incident response, cybersecurity, and computer forensics. Joseph is a retired US Army Reserves Major, where he spent 22 years as a counterintelligence agent, militaty intelligence officer, and cybersecurity officer. Joseph is now a technical marketing engineer at SentinelOne with a speciality in identity security.
The Broken State of Least Privilege: Reimagining a New Approach
January 25th, 2024, 9:00am PT/12:00pm ET
Member Sponsor
Use Identity Convergence to Collaborate More Securely With External Partners
January 11th, 2024, 9:00am PT/12:00pm ET
Member Sponsor
Elevating Cloud Security with CIEM Best Practices
Member Sponsor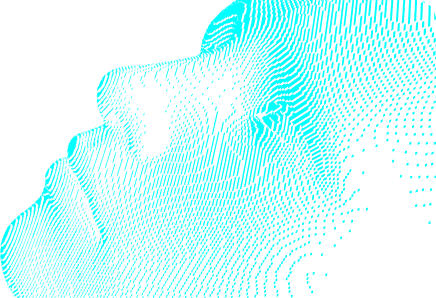 READY TO MAKE AN IMPACT?
Let's work together to help everyone become more secure.