 The Hole in Your Zero Trust Strategy: Unmanageable Applications
The Hole in Your Zero Trust Strategy: Unmanageable Applications
If 61% of cloud applications don't support single sign-on, how will you include them in your Zero Trust strategy? Everyone is talking about Zero Trust because it works when fully deployed across all your applications. IBM recently found when Zero Trust is deployed holistically, the cost of a breach is reduced by 43%!
In this session, you'll learn from the latest threat research what unmanageable applications are, how to quantify the risk they are adding to your business, and how to apply Zero Trust principles to them.
What Will You Learn?
– Understand what unmanageable applications are and how they already add risk to your business.
– Recognize how COVID permanently impacted employee perceptions around application choice. This is not a temporary shift but a generational one. This will require a different approach to dealing with employee application choice.
– Learn how to apply Zero Trust principles, without vendor FUD, to anything, including unmanageable applications that don't support identity standards.
Who Should Attend?
– CISO
– Head of Cybersecurity
– Identity & Access Management leaders and practitioners
– Head of Identity
– Security Architects
– IT Directors and Managers
– Compliance Managers
– Users of password managers and non technical IT functions who share account passwords
The Panelists
Matt Chiodi
Chief Trust Officer
Matt Chiodi has over two decades of security leadership at industry leaders Palo Alto Networks, RedLock, Cognizant, Deloitte, and eBay and now as Chief Trust Officer at Cerby. He has led world-class research including the Palo Alto Networks Unit 42 Cloud Threat team and served on boards of directors including Infragard, an FBI/private sector partnership for the protection of critical infrastructure. Chiodi also currently serves on faculty at IANS Research.
Identity Security – Survey Says!
October 19th, 2023, 9:00am PT/12:00pm ET
Member Sponsor


The Reckoning: Why Traditional MFA is Not Enough for Cyber Insurance Compliance
Member Sponsor
How CarMax Empowers Their Workforce with Modern Authentication
Member Sponsor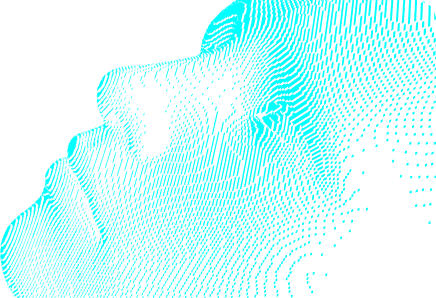 READY TO MAKE AN IMPACT?
Let's work together to help everyone become more secure.