 Zero Trust Initiatives For Identity-First Cyber Resiliency
General Manager/CTO, Remediant, A Netwrix Company
Zero Trust Initiatives For Identity-First Cyber Resiliency
In 2023, the Zero Trust concept permeates cybersecurity departments across private and public organizations alike. When it comes to identity access management (IAM) and privilege access management (PAM), Zero Trust initiatives can strengthen security defenses against cyber threats that utilize social engineering techniques, credential-stealing malware, privilege sprawl, and lateral movement.
This webinar performs a quick survey of the efficacy of established privilege access management approaches, compares them to advanced PAM technologies, and outlines how different IAM and PAM strategies can be leveraged on the Zero Trust journey.
What Will You Learn?
Zero Trust concepts in the IAM/PAM context, such as Zero Standing Privilege
TTPs that circumvent commonly used security toolsets
Best practices to adopt as part of Zero Trust initiatives
Who Should Attend?
CIO, CISO, VP(Security)IT, IT Directors (Security), CRO (Chief Risk Officer), SOC analysts, security admins/analysts, IR, compliance officers, legal teams and audit teams
The Panelists
Tim Keeler
General Manager/CTO, Remediant, A Netwrix Company
Tim Keeler, co-founder of Remediant and now General Manager/CTO, worked at Genentech/Roche from 2000 to 2012 and was a leader on the Security Incident Response Team. After this experience, Tim moved deeper into the Enterprise Security realm, leaving Roche in 2012 to focus on security consulting. His clients included UCSF, Genentech/Roche, Gilead Sciences and CardioDX. Tim is a GX-certified Security Incident Handler and earned his GX Security Leadership Certification (GSLC) from GIAC. Tim holds US Department of Defense Level 3 8750 IAT and 8750 IAM Management certifications CHFI (Computer Hacking Forensic Investigator) from EC Council and a certification as a CCFE (Certified Computer Forensics Examiner) from IACRB. Tim was published in the eForensics Magazine in 2013.
The Reckoning: Why Traditional MFA is Not Enough for Cyber Insurance Compliance
How CarMax Empowers Their Workforce with Modern Authentication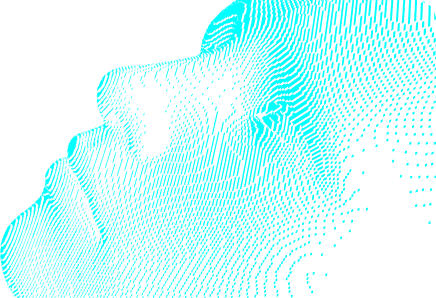 READY TO MAKE AN IMPACT?
Let's work together to help everyone become more secure.