Through our Technical Working Groups, members come together to discuss the common challenges happening across the customer landscape. The Technical Working Group (TWG) subcommittees encompass everything from the basics of best practices to innovations at the intersection of identity and security. We partner to examine the problem (or opportunity) and collectively develop vendor-neutral practical guidance to help organizations achieve their security goals through identity.
Our current Technical Working Groups focus on the following: AI and Identity, Beyond Best Practices, Cloud Infrastructure Entitlement Management, Customer Identity and Access Management and Zero Trust.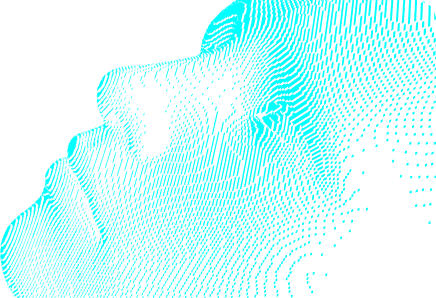 READY TO MAKE AN IMPACT?
Let's work together to help everyone become more secure.