2023 Trends in Securing Digital Identities
Protecting digital identities has never been more crucial as cyber attacks rapidly increase in sophistication and volume. Download the 2023 Trends In Securing Digital Identities Infographic to learn more.
Check out these resources:
Read the full research report for additional insights into the key findings.
Learn more about implementing Identity Defined Security Outcomes and Best Practices.
Join the IDSA and collaborate to solve the hard problems, helping us all become more secure.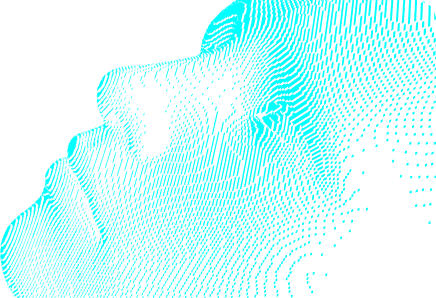 READY TO MAKE AN IMPACT?
Let's work together to help everyone become more secure.